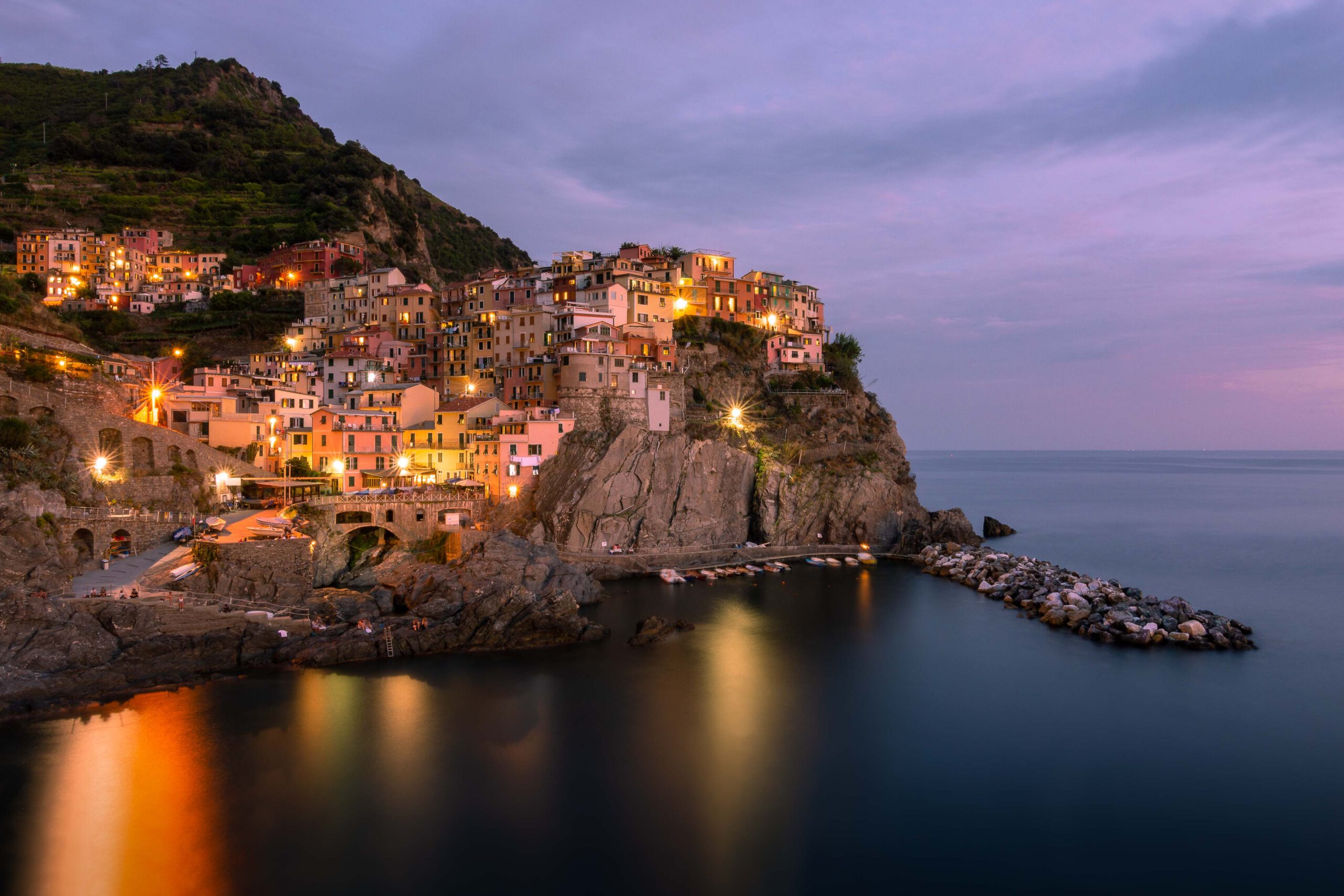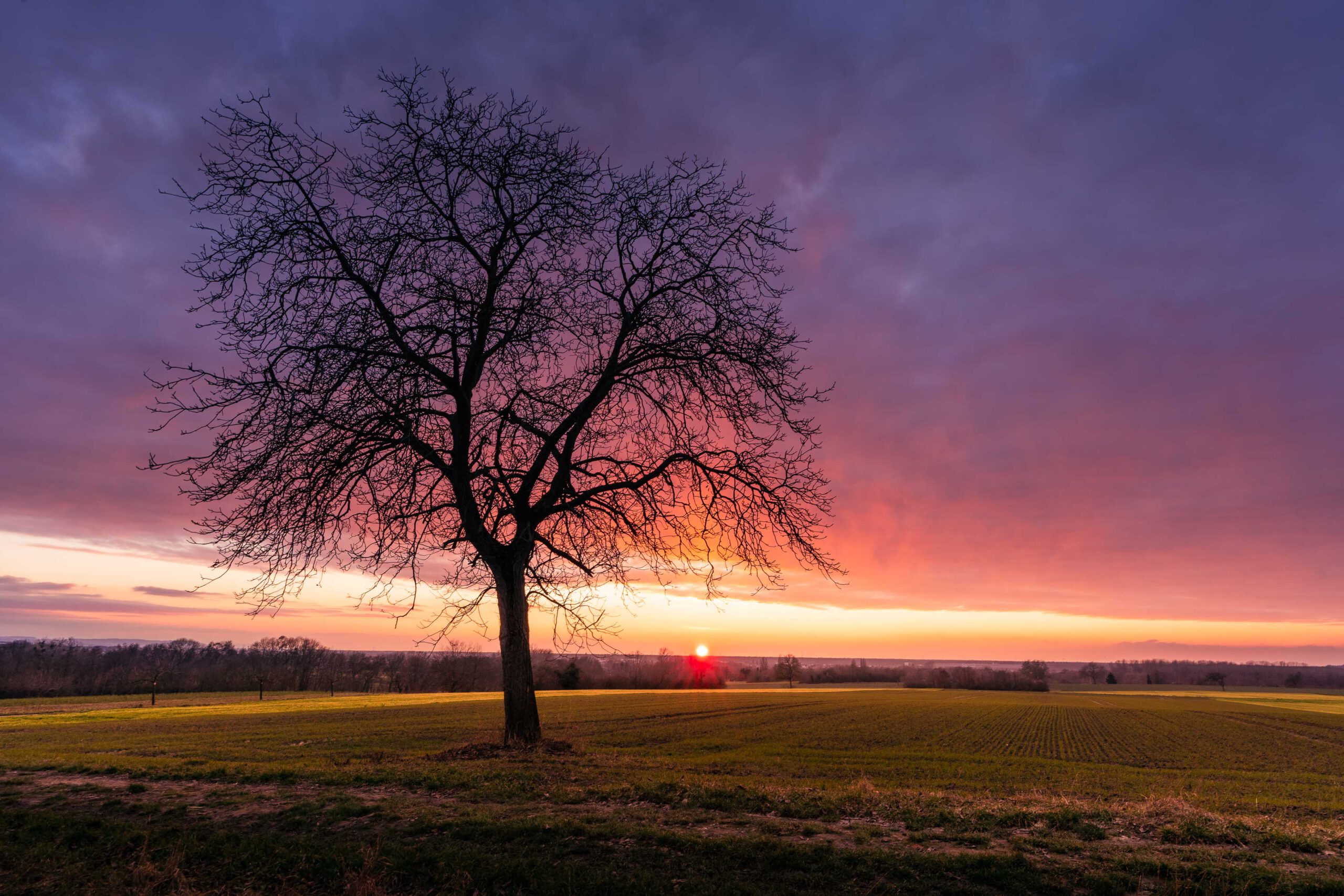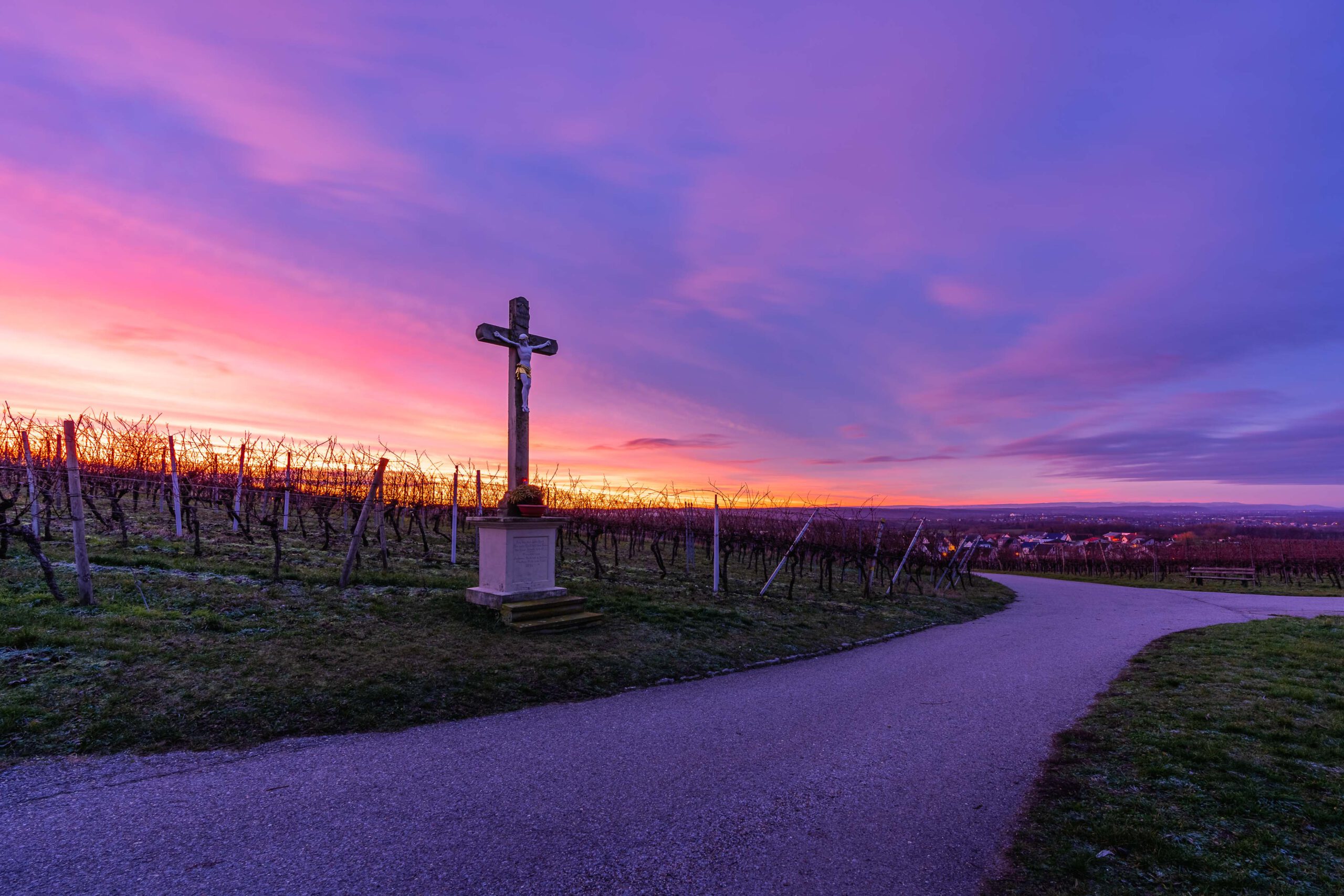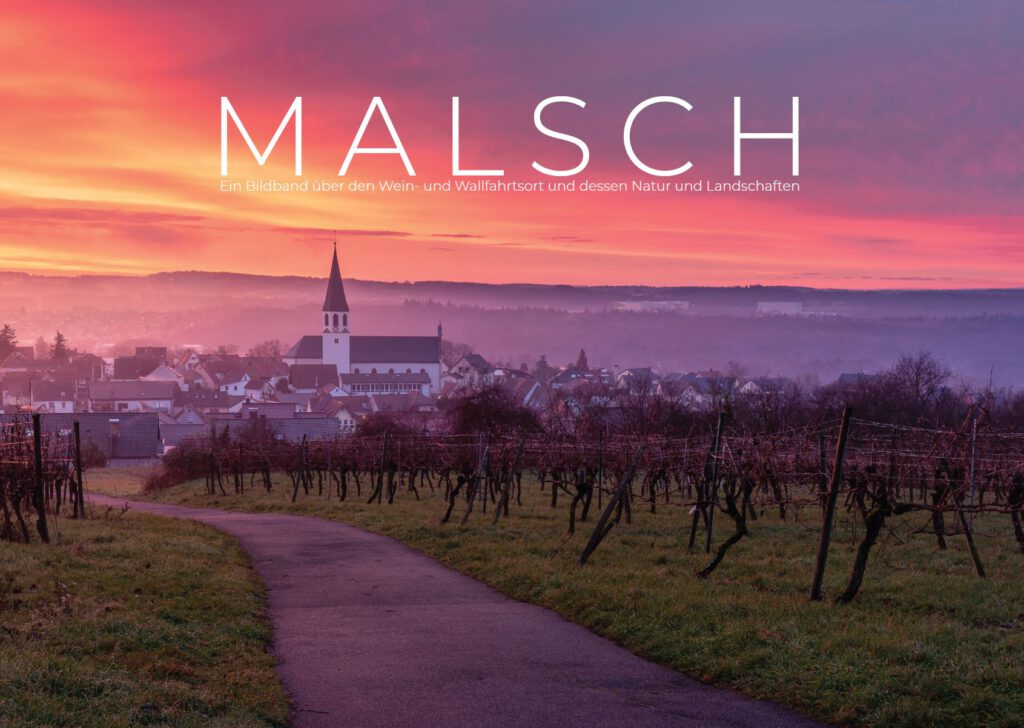 A illus­trated book about the wine and pilgrimage town and its nature and landscapes
During the pandemic you should stay at home. I used the time in my home­town for a project and photo­gra­phed it from all corners. In this illus­trated book you can expect over 200 pages of high-quality photo­graphs of my home­town Malsch and the nature and land­scapes that surround it. So you have not seen this place yet.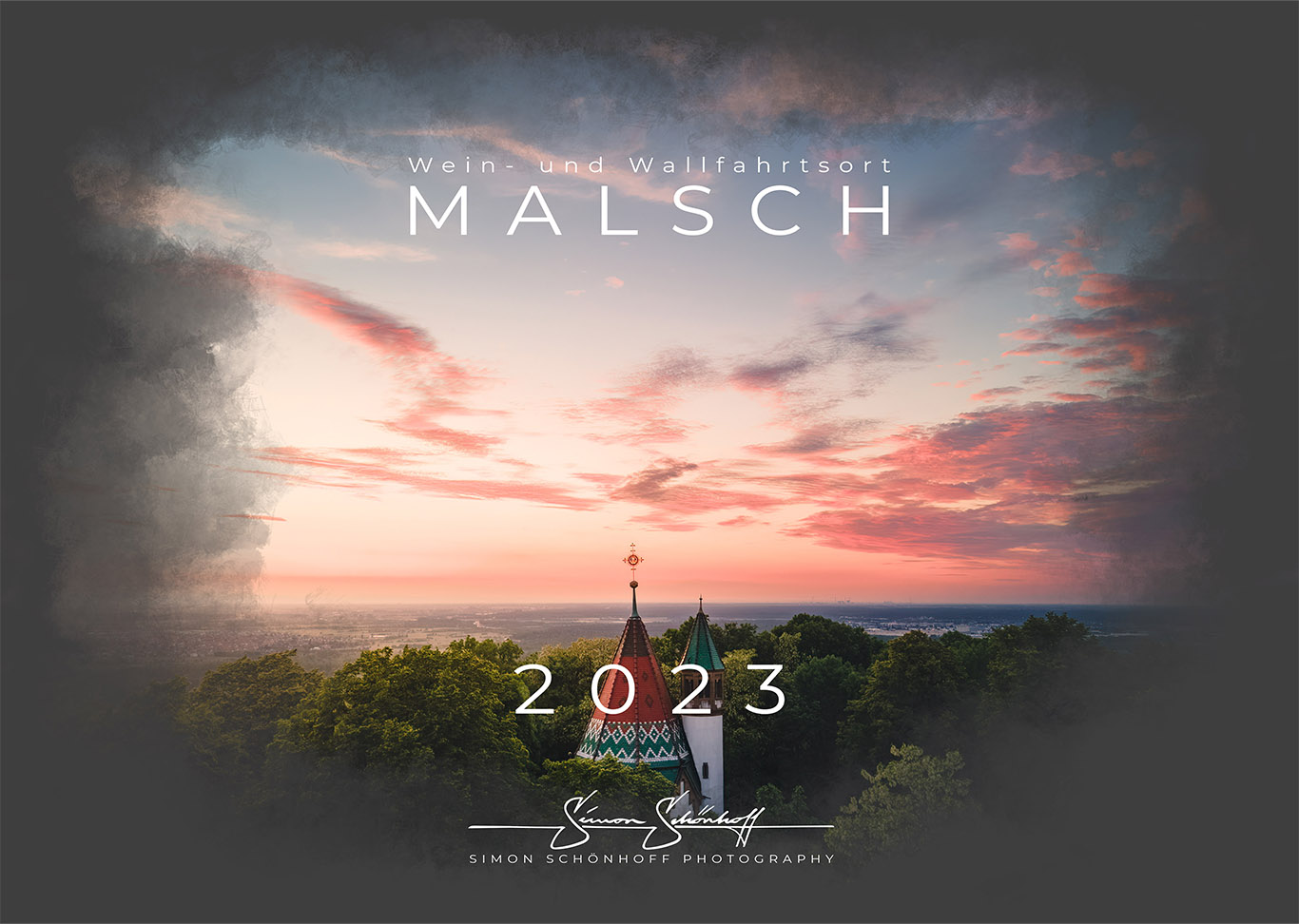 Ich habe wieder 12 wunder­schöne Foto­gra­fien in und um Malsch erstellt und in einem großen A3-Kalender zusam­men­ge­tragen. Neben dem eigent­li­chen Kalender erhaltet ihr auch Zugriff auf exklu­sive Infos rund um die Foto­gra­fien und der verwen­deten Technik.
Subscribe to my newsletter
Keep up to date with my work via email